NEED LOTS OF PUZZLES?
Bargain Packs
BARGAIN PACKS ARE A GREAT VALUE!
LOVE OUR PUZZLES?
Subscribe Today
DELIVER THEM TO YOUR DOOR
WANT INSTANT PUZZLE DOWNLOADS?
TRY PRINT-AT-HOME PUZZLES
Print-At-Home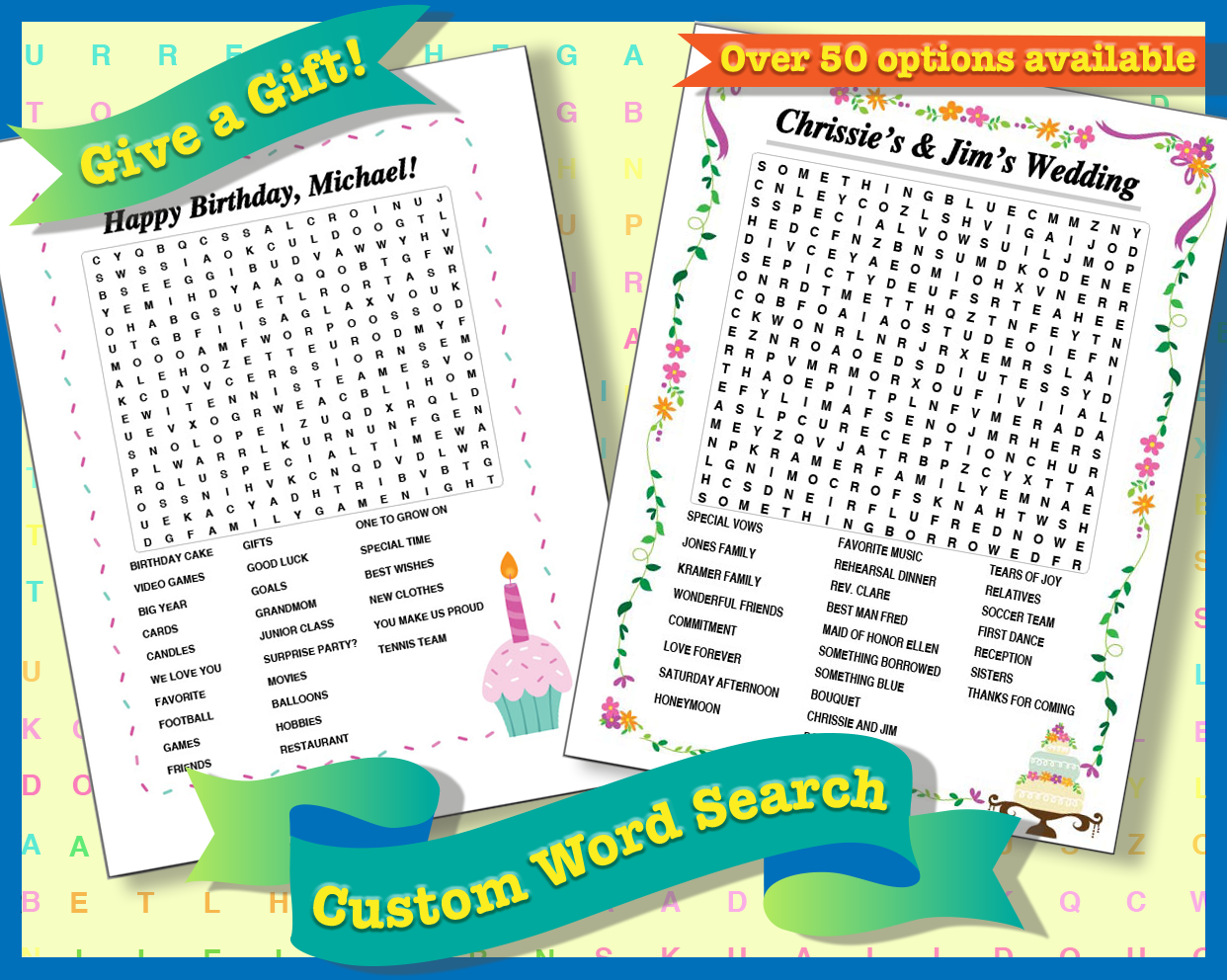 SEND A GIFT TO SOMEONE YOU MISS
CREATE YOUR OWN WORD SEARCH
Create Your Own
Now Choose from 50+ Options
INTO TWISTS AND TURNS?
SNAKE YOUR WAY WITH BENT & WIGGLYTM
Bent & Wiggly
OUR PUZZLE MAGAZINES
PRINT-AT-HOME PUZZLES
TRY OUR PUZZLE MAGAZINES
Easy Crosswords
Word Searches
Fill-Ins
Sudoku
Harder Crosswords
TODAY'S WORD SEARCH PUZZLE
Welcome solvers, we've put together a fun and exciting puzzle for you to play each day. We hope you enjoy! Check out today's
puzzle.
Create a Custom Word Search as a Special Gift!