NEED LOTS OF PUZZLES?
Bargain Packs
BARGAIN PACKS ARE A GREAT VALUE!
LOVE OUR PUZZLES?
Subscribe Today
DELIVER THEM TO YOUR DOOR
WANT INSTANT PUZZLE DOWNLOADS?
TRY PRINT-AT-HOME PUZZLES
Print-At-Home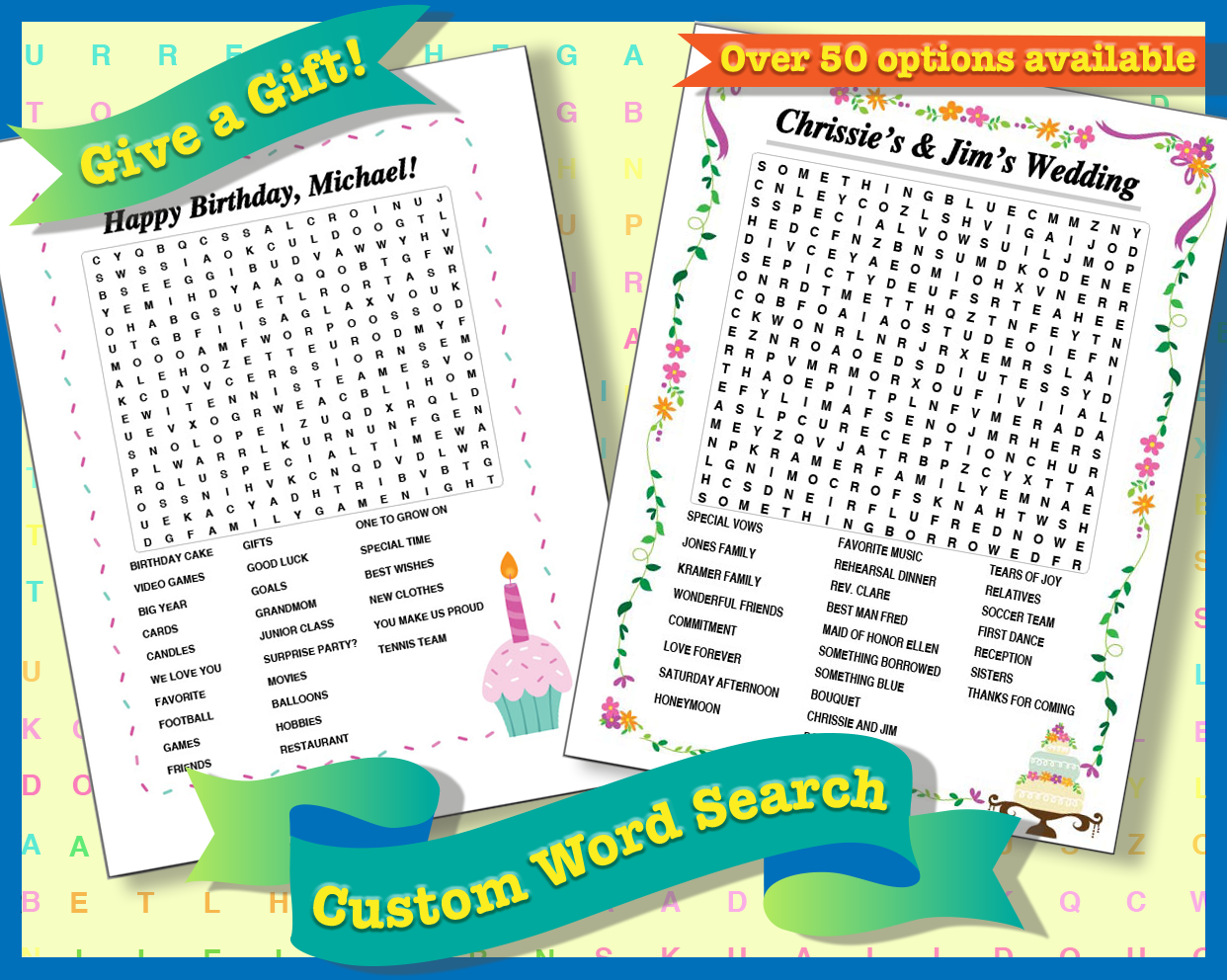 SEND A GIFT TO SOMEONE YOU MISS
CREATE YOUR OWN WORD SEARCH
Create Your Own
Now Choose from 50+ Options
INTO TWISTS AND TURNS?
SNAKE YOUR WAY WITH BENT & WIGGLYTM
Bent & Wiggly
OUR PUZZLE MAGAZINES
PRINT-AT-HOME PUZZLES
TRY OUR PUZZLE MAGAZINES
Easy Crosswords
Word Searches
Fill-Ins
Sudoku
Harder Crosswords
TODAY'S WORD SEARCH PUZZLE
Terry Gene Bollea, better known as wrestler Hulk Hogan, was born on August 11, 1953. Wrestle your way through today's puzzle to celebrate! Check out today's
puzzle.
Create a Custom Word Search as a Special Gift!